Influential Conversations
As one of ANZ's largest public relations and integrated communications firms, Herd MSL is a news-maker and a thought leader. Through published works and on our blog, our people passionately share their points of view, their expertise and ideas for a better world.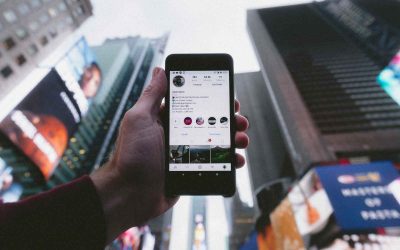 What role can influencers play during lockdown?March 24, 2020 This week we were set to host a panel to talk about what brands can learn from the fast action of influencers during the catastrophic bushfires. We cancelled in anticipation of some fall out from COVID-19 –...
read more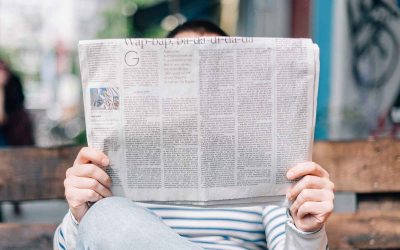 Measuring the value of PR isn't easy but that doesn't mean we should give up tryingFebruary 11, 2020 Although unlikely to have been a hot topic of conversation over the Christmas break, interaction with PR leaders last year suggests PR measurement will be...
read more
Do you want to get in touch?

Herd MSL is an ANZ public relations and integrated communications agency that provides strategic counsel and creative thinking. We champion our clients' interests through fearless and insightful campaigns that engage multiple perspectives and holistic thinking to build influence and deliver impact.
21 Harris Street, Pyrmont, Sydney, NSW.
+61 2 9213 2335.
© 2021 Herd MSL. All Rights Reserved.