Influential Conversations
As one of ANZ's largest public relations and integrated communications firms, Herd MSL is a news-maker and a thought leader. Through published works and on our blog, our people passionately share their points of view, their expertise and ideas for a better world.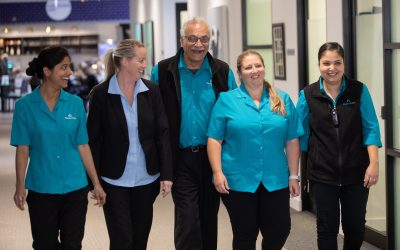 Herd MSL Campaign Spotlight: The quiet power of a letter in an aged care stormBy Karen Dunnicliff The challenge: Two years on from the start of the pandemic, amidst the Omicron surge of COVID-19 cases, the Australian aged care sector was under immense pressure with...
read more
Do you want to get in touch?

Herd MSL is an ANZ public relations and integrated communications agency that provides strategic counsel and creative thinking. We champion our clients' interests through fearless and insightful campaigns that engage multiple perspectives and holistic thinking to build influence and deliver impact.
21 Harris Street, Pyrmont, Sydney, NSW.

Australia
New Zealand
© 2021 Herd MSL. All Rights Reserved.