Our people are our greatest asset
We strive to be fearless and curious and we are always on the hunt for new and unique brain power to join the fold. We talk a lot about strengths – how to find them, how to nurture them and how to use them to their full potential. We believe that if you are playing to your strengths you're playing to succeed– feeling energised and motivated and at your very best. We want you to build a career to be proud of.
We don't measure people on how many hours they spend online or in the office, we strive to work smarter, not harder. We encourage you to be you and to run your own race.
Our team are some of the best brains in the business, and we are driven to work with and retain longstanding game changing clients. We offer industry leading and tailored learning and development opportunities; and we reward and recognise great work, loyalty and commitment.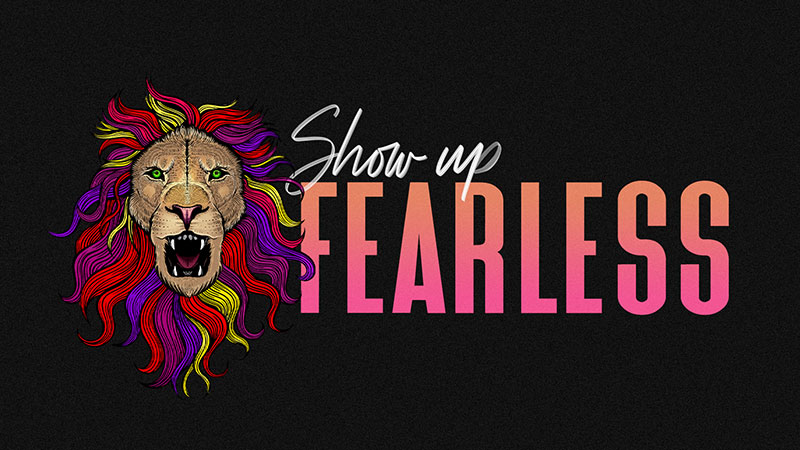 To win we need to be brave – to find the strength to embrace and overcome our fears and strive to step up and step out.
Every day we have the chance to make something amazing – it's about setting big ambitions, trying new things, meeting new people, and not backing down from uncomfortable conversations.
Because if we don't challenge the status quo, we might just become it.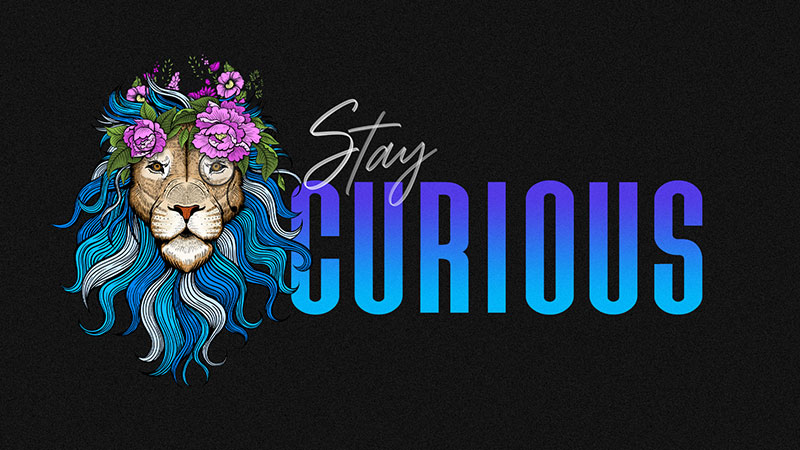 Our business is built on asking unexpected questions, making bold connections and uncovering hidden secrets.
It's about always being hungry for fresh ideas and skills – learning, so that you can teach others.
Because the more you know, the more you connect, and the more you connect, the more you create.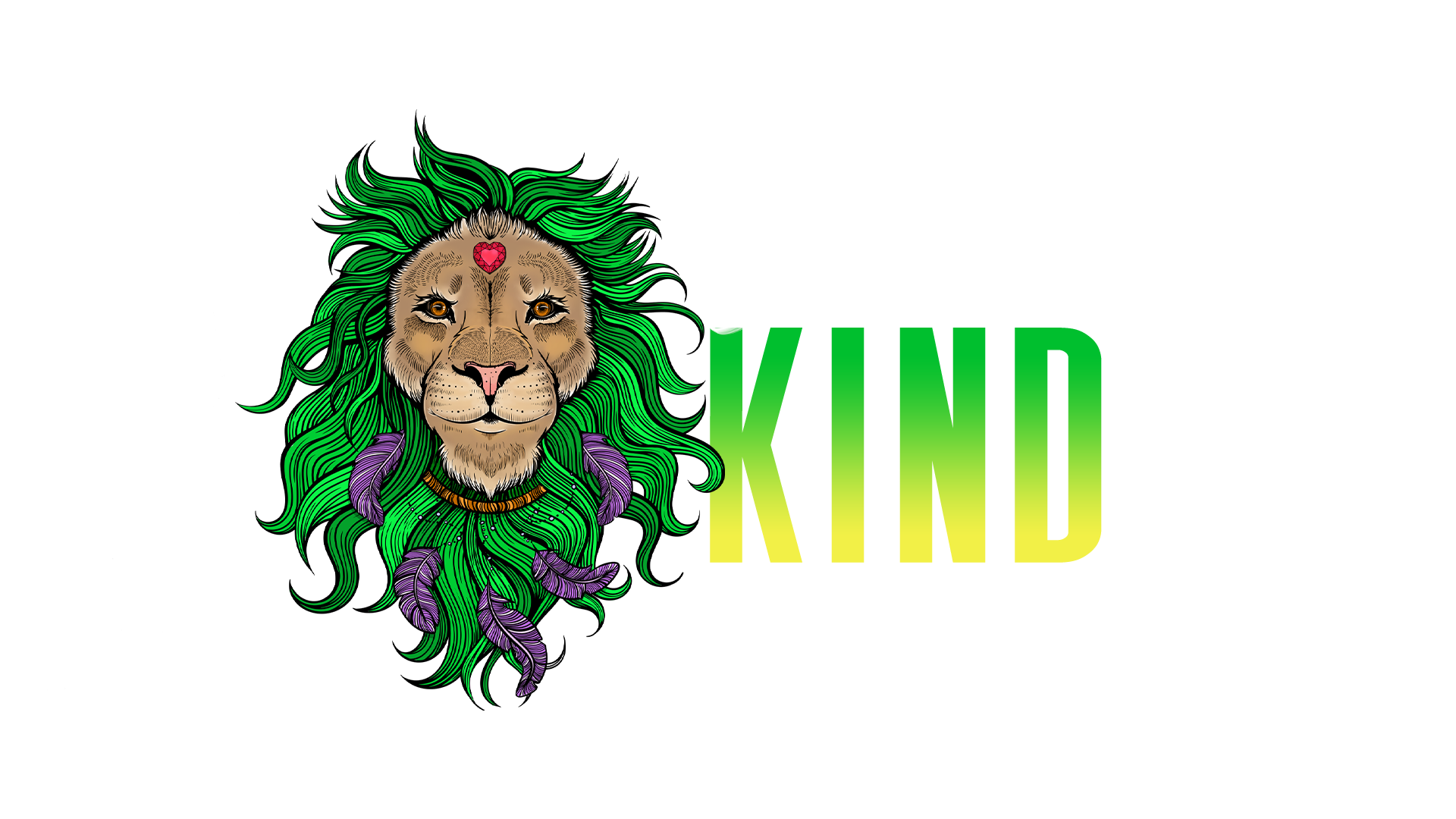 A culture of kindness is what fuels individuals and teams to be their best, results in the highest quality work, and gives people the strength and resilience to handle the various events our professional and personal lives throw at us.
Look up and out, be generous, helpful and show that you care, it's what makes us human.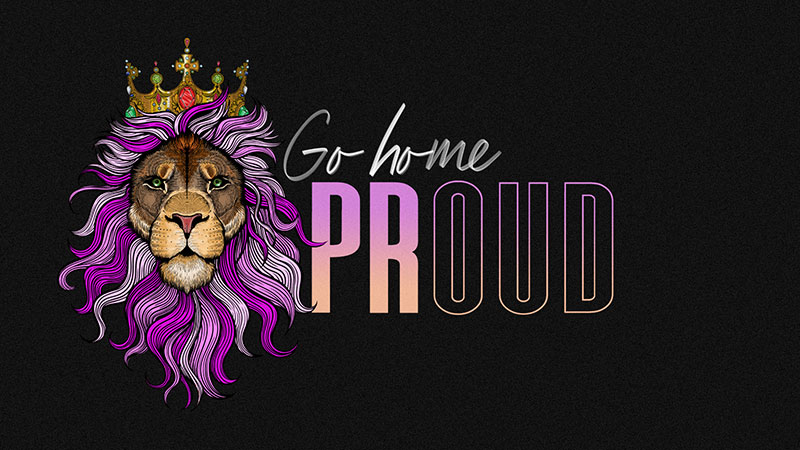 We know this isn't your typical 9-5, and we want everyone to leave work head held high – we are a team and we work together to deliver great work.
Success comes in all shapes and sizes so let's never be scared to shout-out someone's awesome work, no matter how big or small it is.
Because at the end of the day, we all want to go home proud.
Whether it's the support we provide to our people, the campaigns we deliver for clients or the conversations we drive in industry, we believe every voice matters. We're also big believers in action over words, which is why we focus our energy on the rollout of practical, long-term initiatives. From our Viva! Women mentoring and professional development program and ongoing unconscious bias training, to our flexible approach to work that's focused on behaviours over policies, we're committed to doing our bit to foster a more diverse and inclusive working environment.
Enjoy the perks of working with us
Industry Leading Parental
Leave Program
Health & Wellbeing
Initiatives
Unrivalled Learning and Development Opportunities
Do you want to get in touch?

Herd MSL is an ANZ public relations and integrated communications agency that provides strategic counsel and creative thinking. We champion our clients' interests through fearless and insightful campaigns that engage multiple perspectives and holistic thinking to build influence and deliver impact.
21 Harris Street, Pyrmont, Sydney, NSW.

Australia
New Zealand
© 2021 Herd MSL. All Rights Reserved.