Our team of 65 has deep experience across private, publicly listed and government brands with deep vertical expertise. Leading the business is our executive team, who bring the best thinking and practical experience to deliver success for our clients.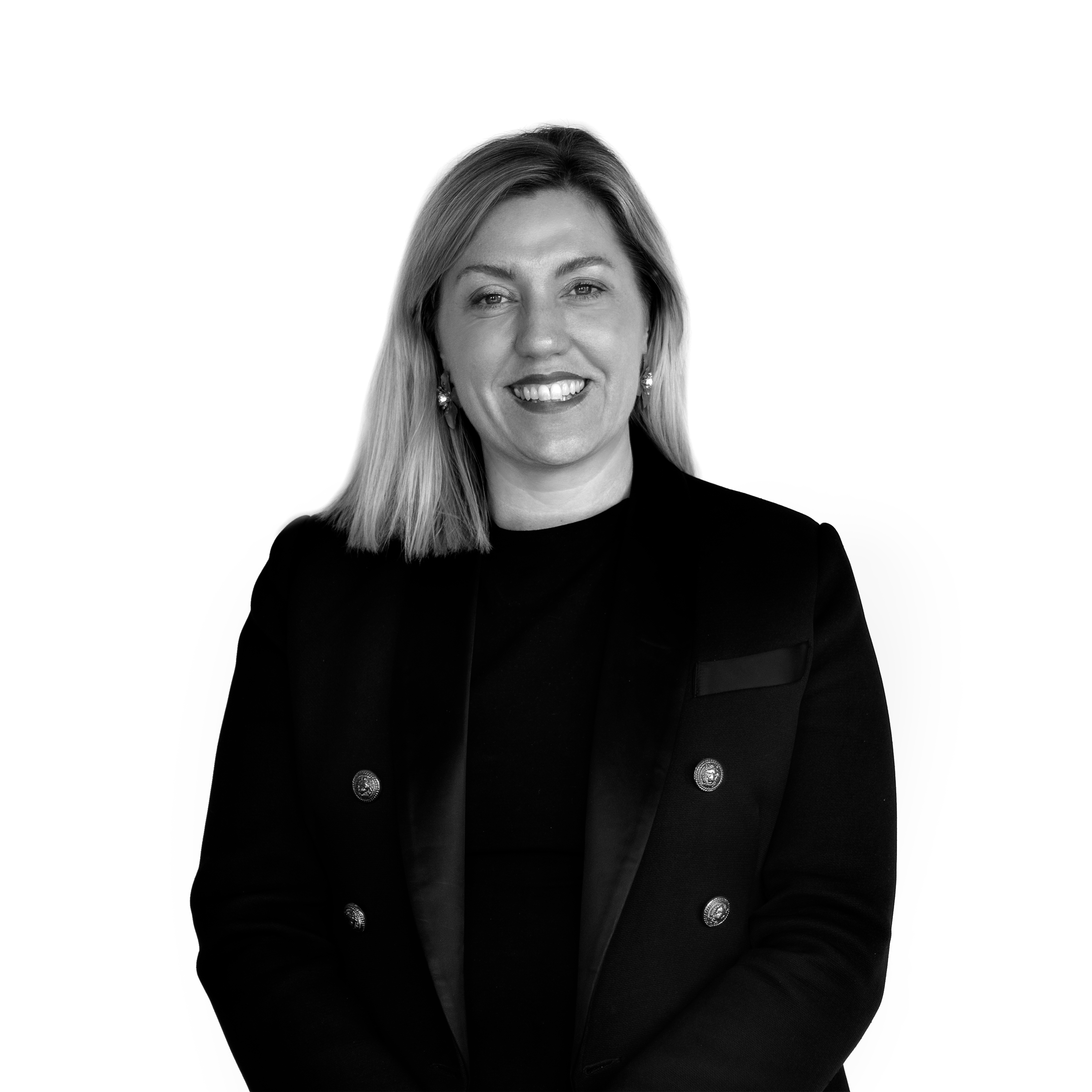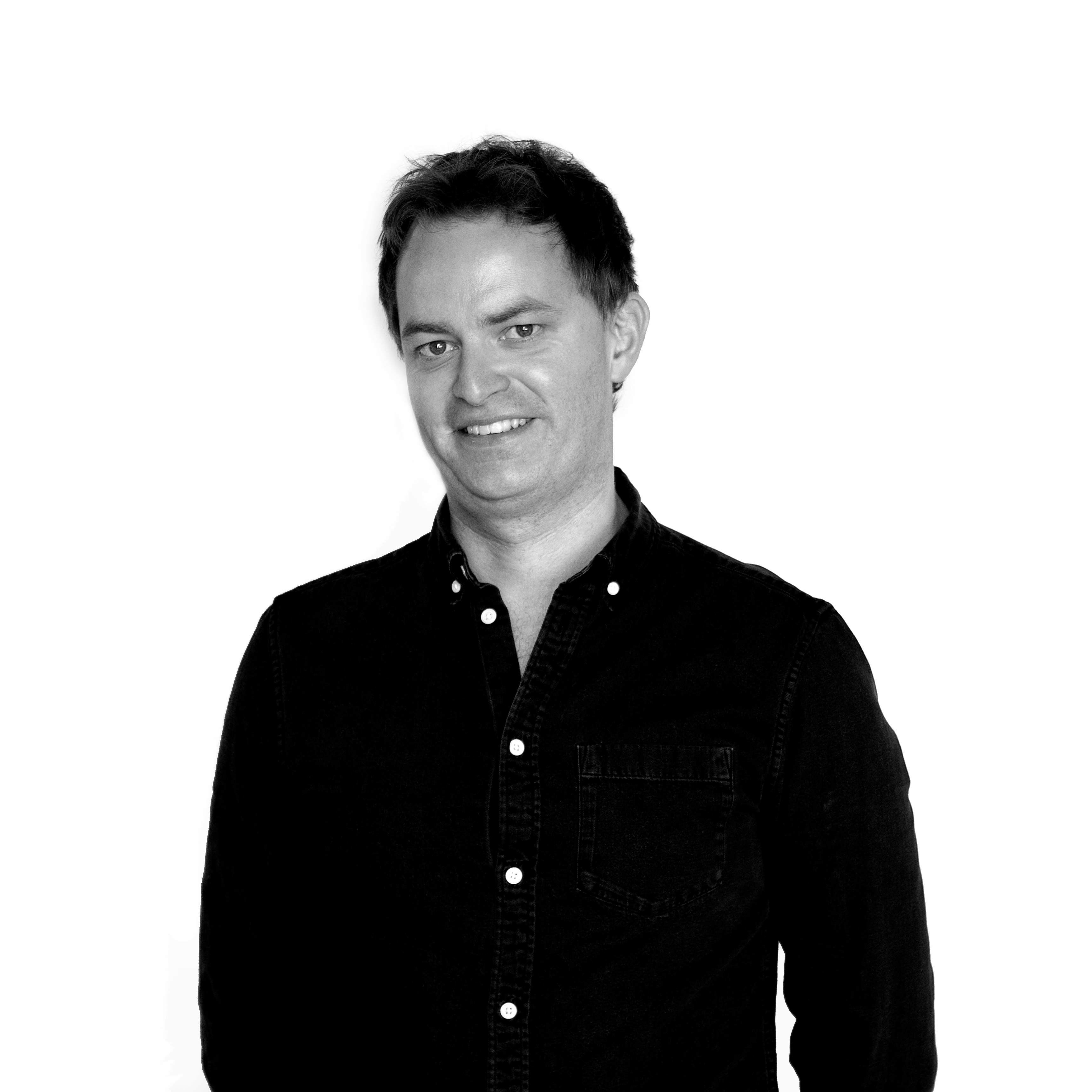 STUART WRAGG
Managing Director, Salterbaxter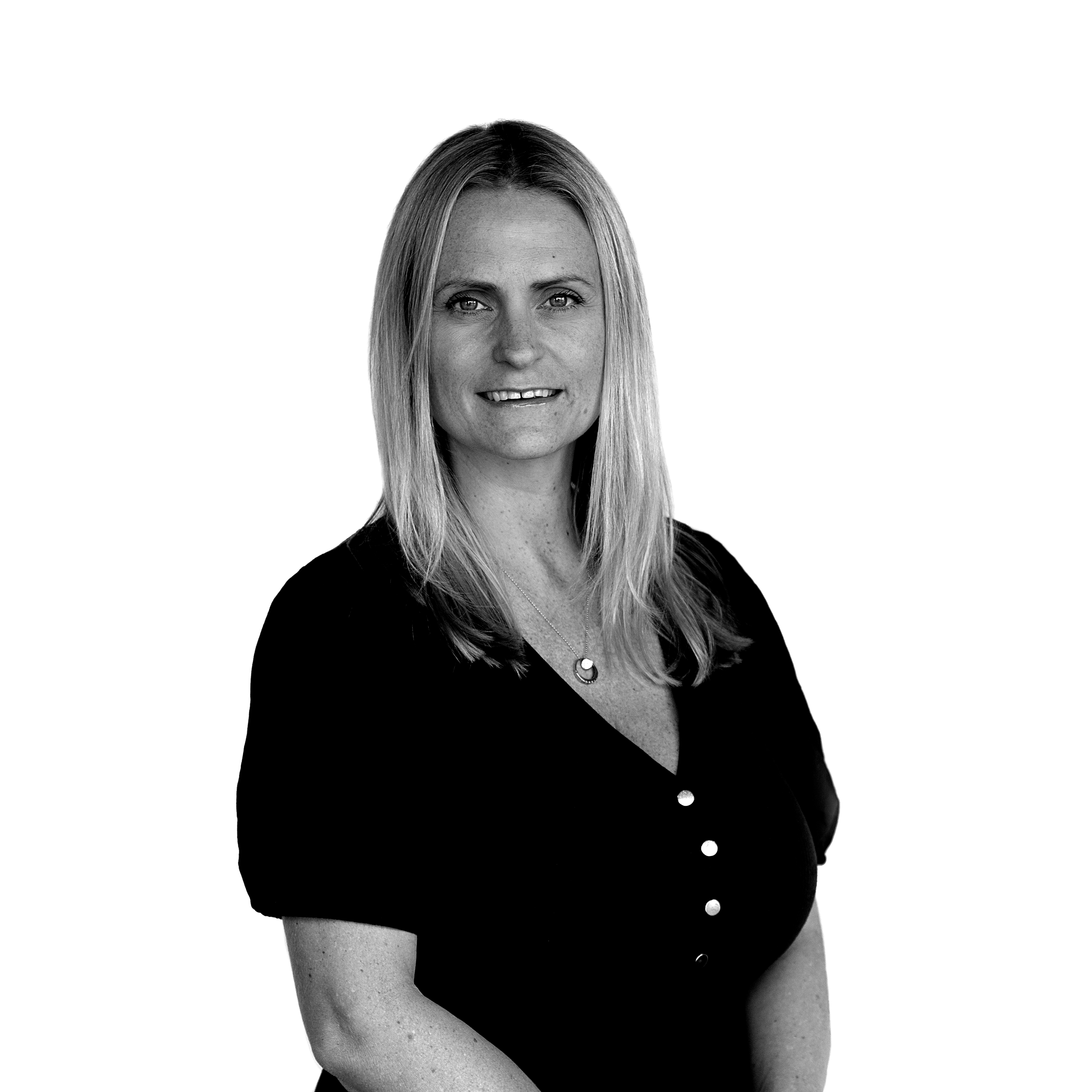 LAURA BEAMENT
Managing Director – Consumer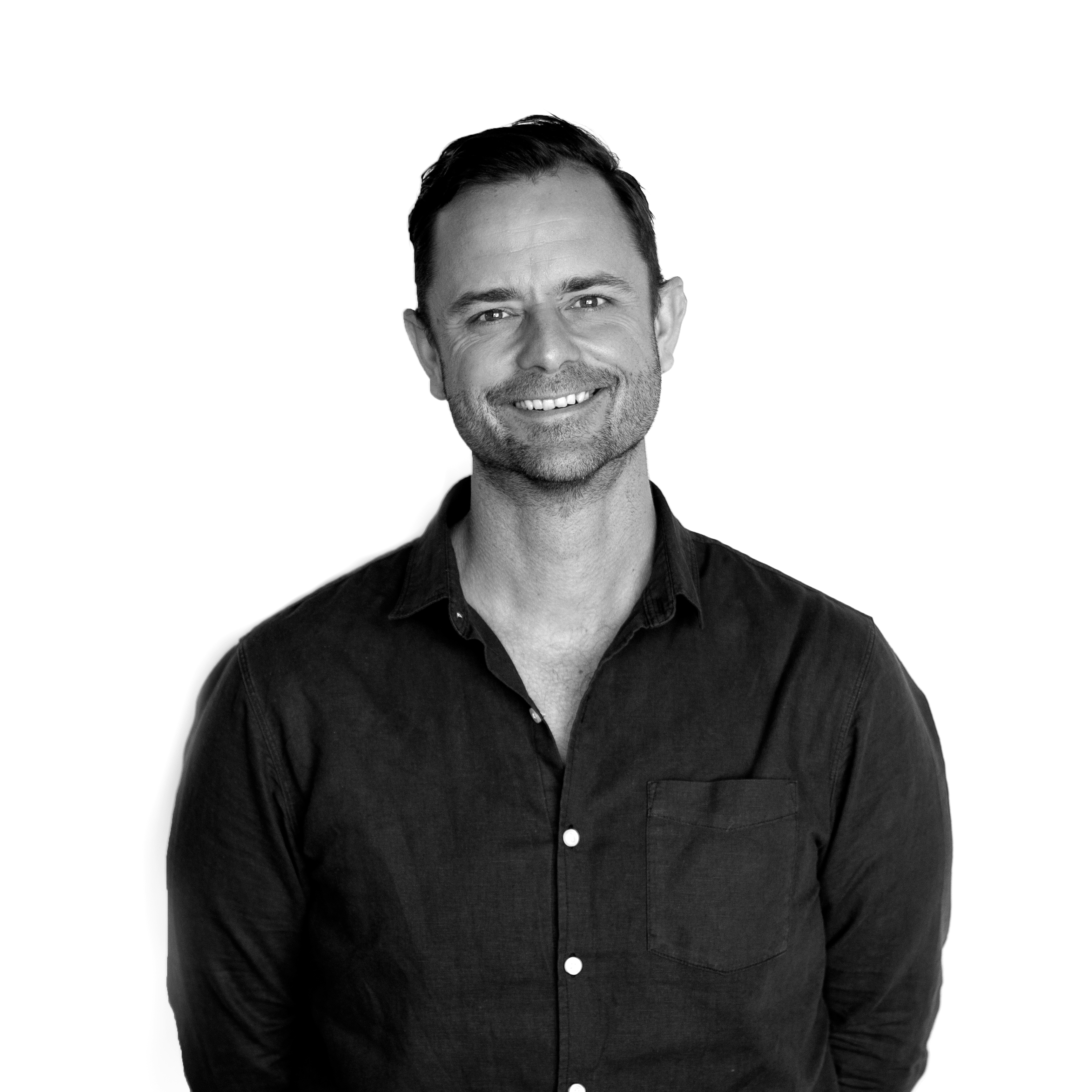 DAMIAN MARWOOD
General Manager – Corporate & Public Affairs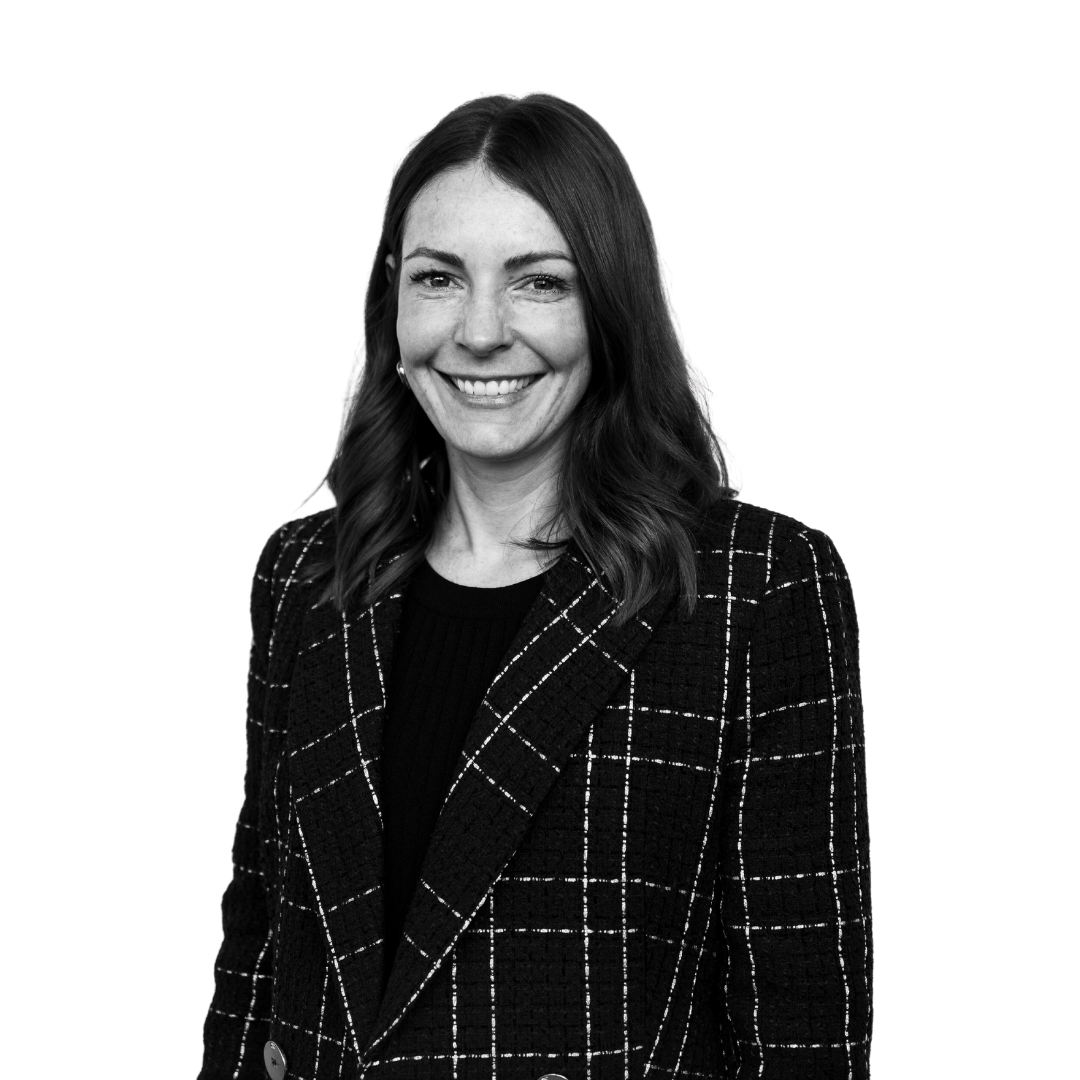 JESSICA ALLISON
General Manager – New Zealand
TOM SANDERS
Creative Director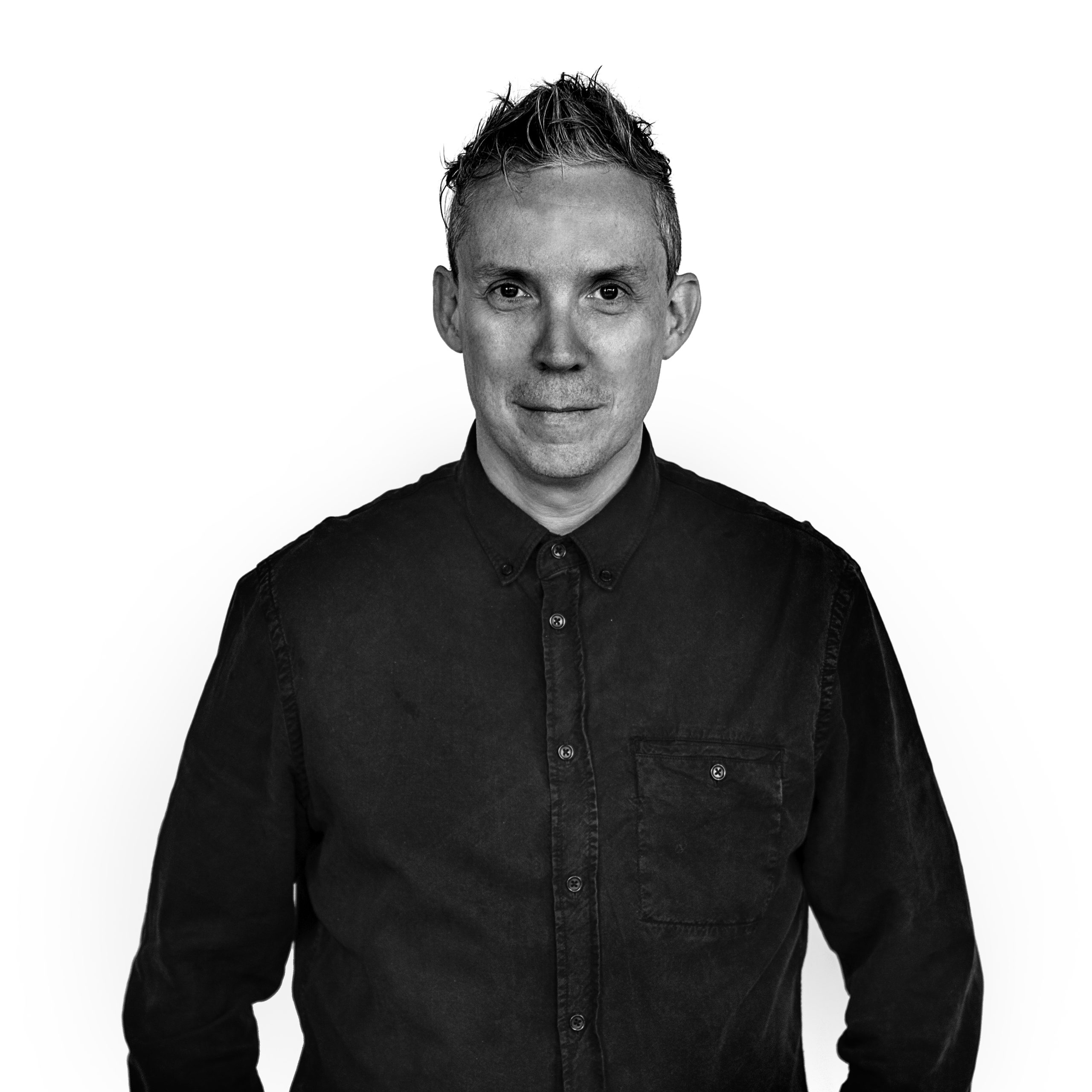 PETER GALMES
Chief Creative Strategist & Head of Social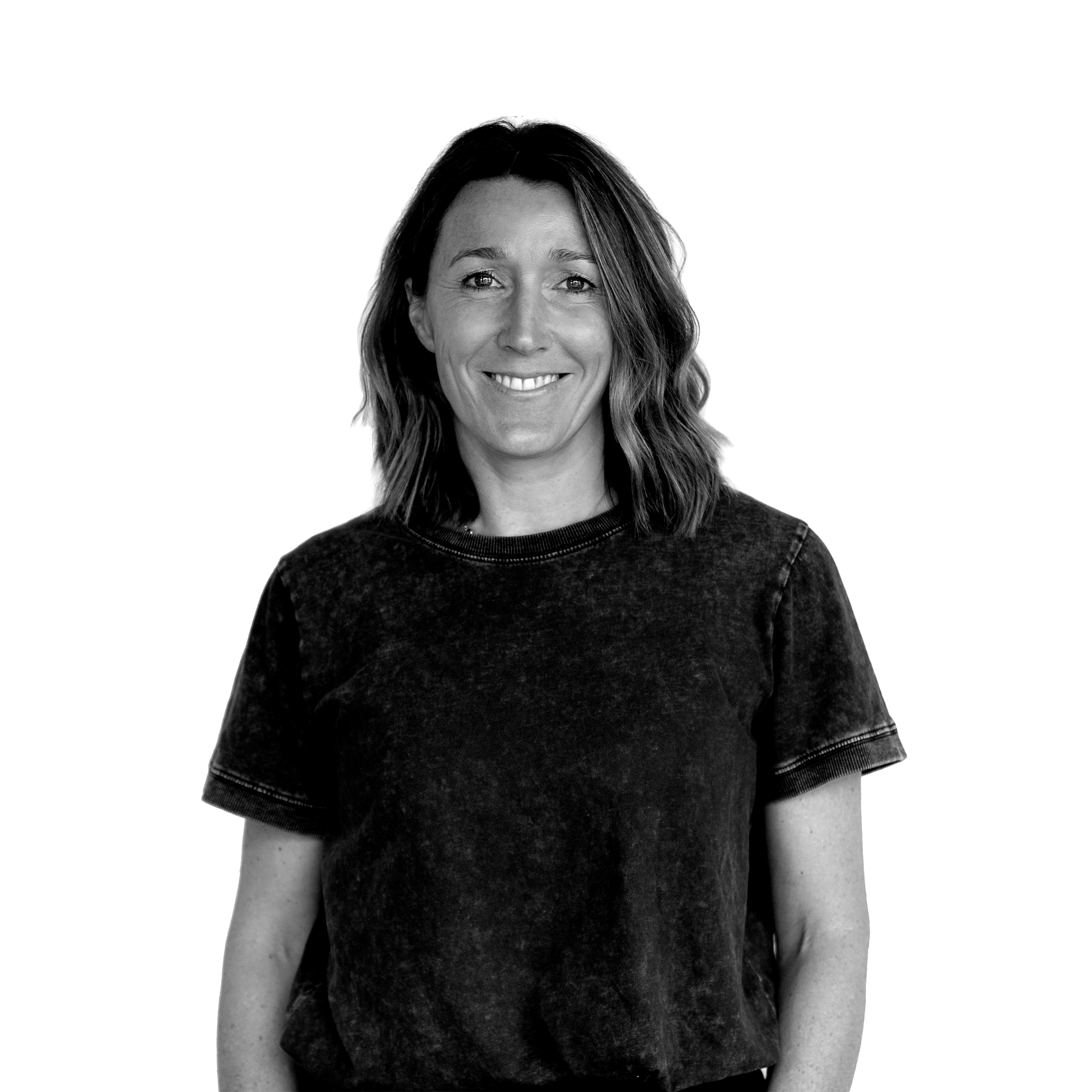 SALLY THOMPSON
People & Culture
Do you want to get in touch?

Herd MSL is an ANZ public relations and integrated communications agency that provides strategic counsel and creative thinking. We champion our clients' interests through fearless and insightful campaigns that engage multiple perspectives and holistic thinking to build influence and deliver impact.
21 Harris Street, Pyrmont, Sydney, NSW.

Australia
New Zealand
© 2021 Herd MSL. All Rights Reserved.