We 
create conversations that change ANZ
_Shifts March/April Edition
Key learnings – Not for your client's campaign, but from my career to-date (that I wish someone told me about earlier)
What Leonardo DiCaprio and Meryl Streep taught us about sustainability communication
Herd MSL Campaign Spotlight: Announcing Pantene's first ever male ambassador, Christian Wilkins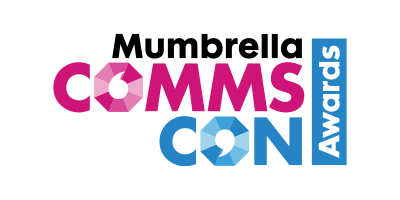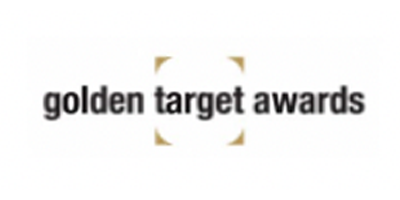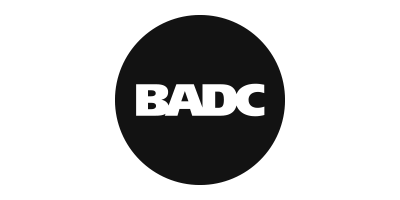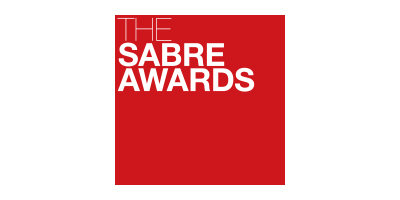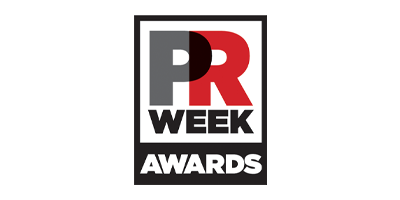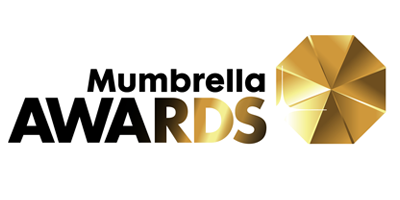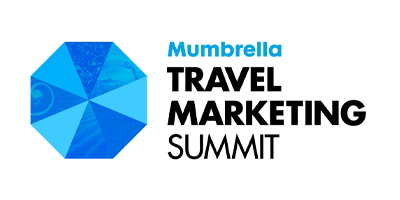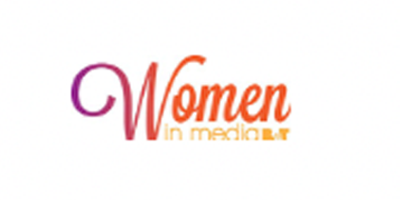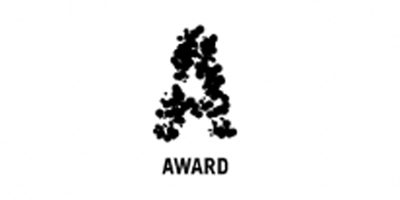 Do you want to get in touch?

Herd MSL is an ANZ public relations and integrated communications agency that provides strategic counsel and creative thinking. We champion our clients' interests through fearless and insightful campaigns that engage multiple perspectives and holistic thinking to build influence and deliver impact.
21 Harris Street, Pyrmont, Sydney, NSW.

Australia
New Zealand
© 2021 Herd MSL. All Rights Reserved.