2021 – SILVER – Donation Dollar
2021 – BRONZE – Donation Dollar
2017 SILVER – Airbnb 'Until we belong' *
2017 BRONZE – Airbnb 'Until we belong' *
2015 GOLD – Optus 'Clever Bouy' *
2015 SILVER – Airbnb 'Stay with PRide' *
2015 SILVER – Optus 'Clever Bouy' *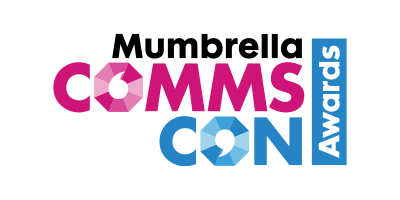 2022 – Best Campaign with a Small Budget*
2022 – Best PR-Led Brand Partnership Campaign^
2022 – Best Corporate Social Responsibility Campaign^
2022 – Large PR Agency of the Year
2021 – Launch or Relaunch Campaign of the Year*
2021 – Pro Bono Campaign of the Year^
2021 – Best Campaign with a Small Budget*
2020 – PR-led Event or Activation of the Year *
2020 – Best PR-led Brand Partnership campaign *
2020 – Best Influencer Strategy *
2020 – Best Use of Technology in a Campaign **
2020 – Best Campaign with a Small Budget **
2017 – Agency Of The Year ^
2017 – PR Leader Of The Year ^
2017 – Best Use Of Research ^

2021 – PR Agency of the Year^
2021 – Award for Bravery^
2021 – Best YouTube Campaign^
2021 – Award for Diversity^
2021 – Best PR Campaign^
2020 – Best PR Campaign **
2020 – Best use of Sponsorship **
2019 – Best use of Social Media *
2019 – Best PR Campaign ^
2015 – Top 30 Under 30 *
2014 – Top 30 Under 30 *
2014 – Large Agency of the Year ^
2014 – Employer of the Year ^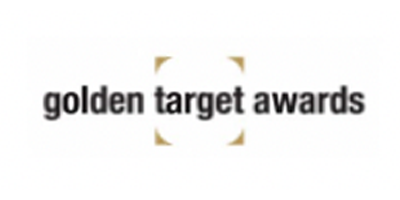 2021 – Influencer Campaign*
2021 – Pro Bono Campaign*
2021 – Integrated Marketing & Communications Campaign^
2021 – Marketing Relations Campaign^
2021 – Research Data-Driven Campaign^
2021 – Agency of the Year – Large^
2020 – Small Budget Campaign of the Year ^
2020 – Regional Communications Campaign *
2020 – Digital, Social and/or Content Campaign *
2020 – Large PR Agency of the Year ^
2019 – Large PR Agency of the Year *
2019 – Consumer Campaign of the Year ^
2018 – PR Large Agency of the Year *
2018 – Issues Management Campaign ^
2018 – Consumer Campaign of the Year ^
2017 – Consumer Campaign of the Year ^
2017 – Corporate Public Relations Campaign *
2016 – PR Agency of Year (NSW)*
2016 – Large PR Agency of the Year ^
2016 – National Campaign of the Year ^
2016 – National Social Campaign ^
2016 – Health Campaign ^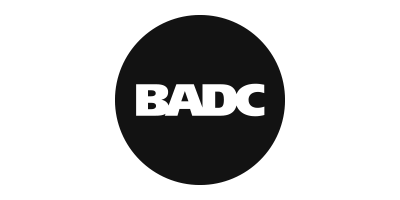 2019 GOLD – Campaign of Year *
2019 GOLD – Best of Show *
2019 GOLD – Digital Campaign *
2019 GOLD – Promos and Activations *
2019 SILVER – Innovative Use of Digital
2019 SILVER – POS*
2019 SILVER – Digital Direct Response *
2018 – Consultancy of the Year ^
2017 – Consultancy of the Year *
2016 – Consultancy of the Year *
2015 – Consultancy of the Year ^
2012 – Consultancy of the Year *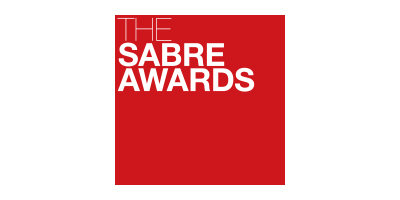 2017 – Corporate Social Responsibility *
2015 – Brand Sponsorship *
2014 – Agency of Year ^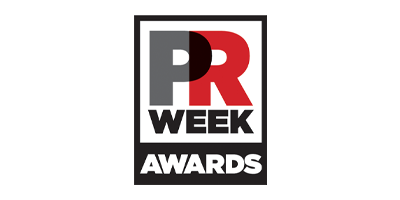 2021 – Best Cause Related Public Awareness Campaign*
2021 – Best Non-Profit Campaign*
2021 – Regional ANZ Campaign of the Year*
2019 – 40 Under 40 *
2014 – Consumer Launch Campaign of the Year ^
2013 – Corporate Social Responsibility ^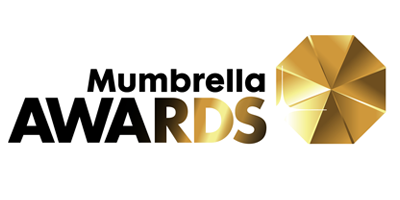 2016 – PR Agency of the Year ^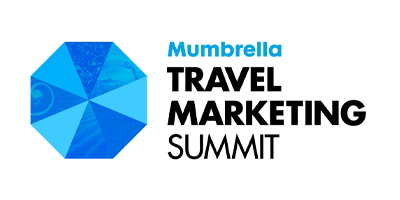 2019 – Best use of Face-to-Face Experiential Marketing *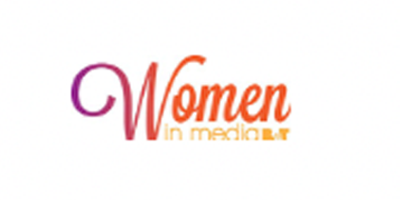 2016 – Public Relations *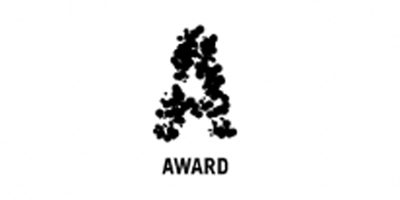 2021 – PR Led Campaign Integrated*
2021 – PR Product Launch*
2021 – PR Amplification for a Campaign^
2020 – PR & Promotion Events and Stunts **
2020 – Experiential (Stunts) **
* Winner
** Waiting on Decision
^ Shortlist
Do you want to get in touch?

Herd MSL is an ANZ public relations and integrated communications agency that provides strategic counsel and creative thinking. We champion our clients' interests through fearless and insightful campaigns that engage multiple perspectives and holistic thinking to build influence and deliver impact.
21 Harris Street, Pyrmont, Sydney, NSW.
+61 2 9213 2335.
© 2021 Herd MSL. All Rights Reserved.